ADDICTION TREATMENT PROGRAM
About Our Program
Our Addiction Treatment program is ideal for individuals seeking comprehensive, full-time substance use treatment. Complete with integrated, gender-specific housing, our Addiction Treatment program is designed to offer a safe, supervised, therapeutic environment, to our clients.
A huge benefit of our Addiction Program is the opportunity for clients to be fully immersed in their healing and recovery process, without the distractions and stressors of regular, daily life. With staff and resources available 24/7, our clients are fully supported every step of the way.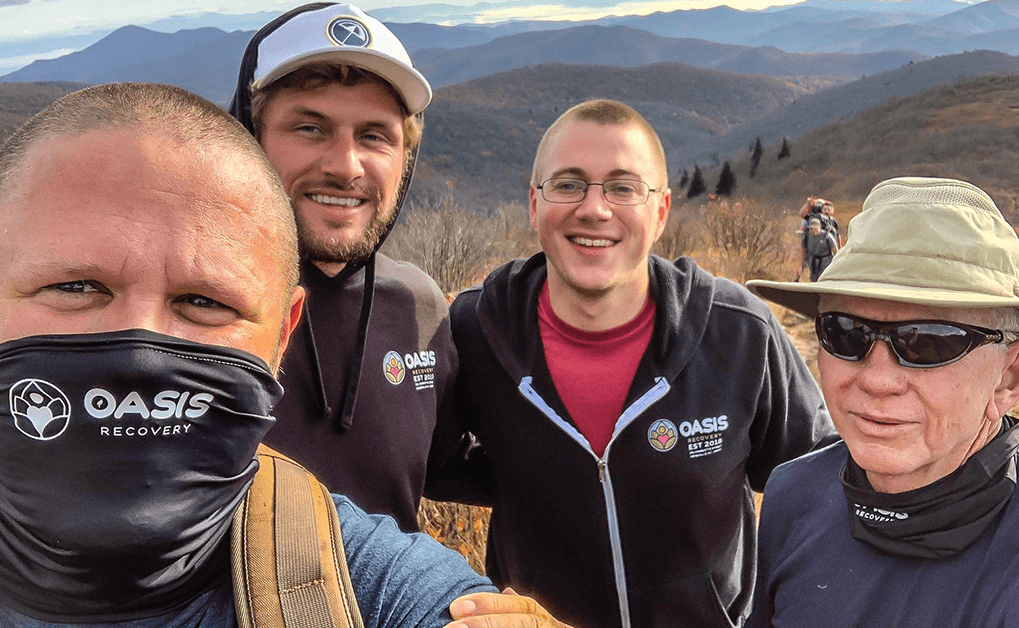 SUBSTANCE ABUSE COMPREHENSIVE OUTPATIENT TREATMENT (SACOT)
COMPREHENSIVE GUIDE
For details and information on our Addiction Treatment Program, also known as Substance Abuse Comprehensive Outpatient Treatment (SACOT), download our informational e-book
Joint Commission National Quality Approval Seal
Oasis Recovery Center is licensed by the State of North Carolina and accredited by The Joint Commission, the nation's leading healthcare accrediting organization. We are committed to continually improving patient care.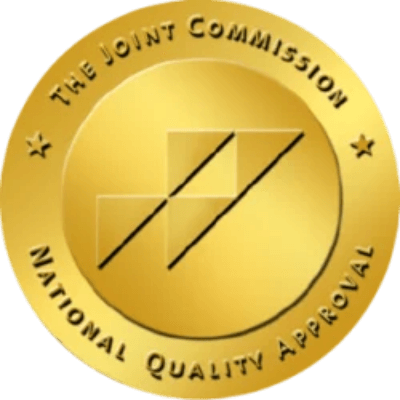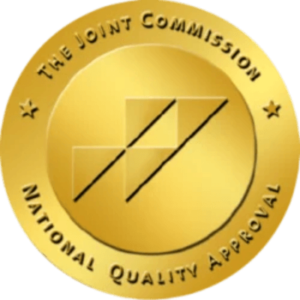 Facilities With Purpose
Come breathe the fresh mountain air that surrounds our beautiful healing facilities in Asheville, North Carolina.
We invite you to take a virtual tour today.
Speak confidentially with one of our Admissions Coordinators today
Speak confidentially with one of our Admissions Coordinators today