PREPARING FOR ADDICTION TREATMENT
RESOURCE GUIDE
Download our comprehensive Q&A guide on what to bring to treatment and what to expect at Oasis Recovery.
We specialize in providing a safe supportive space, and compassionate therapeutic approaches, to help facilitate a transformative process
Redirecting thought, moving energy, and transmuting the fire of trauma into the gold of awakening.
Joint Commission National Quality Approval Seal
Oasis Recovery Center is licensed by the State of North Carolina and accredited by The Joint Commission, the nation's leading healthcare accrediting organization. We are committed to continually improving patient care.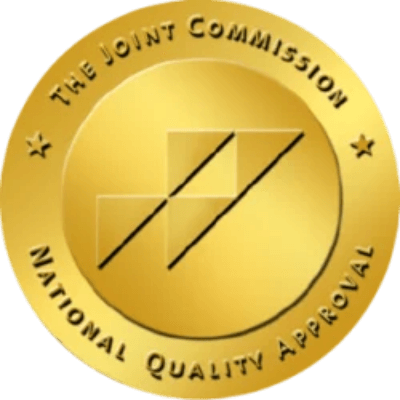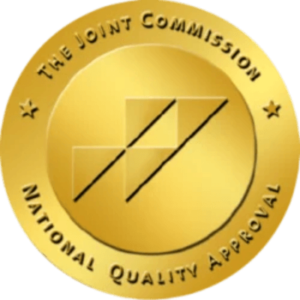 Facilities With Purpose
Come breathe the fresh mountain air that surrounds our beautiful healing facilities in Asheville, North Carolina.
We invite you to take a virtual tour today.
Speak confidentially with one of our Admissions Coordinators today
Speak confidentially with one of our Admissions Coordinators today