INTENSIVE OUTPATIENT PROGRAM
About Our Program
For individuals seeking addiction recovery support, structure, community, and accountability while having more flexibility and freedom than our Addiction Treatment program, our Intensive Outpatient Program (IOP) is ideal. IOP can be used as a step-down program after Addiction Treatment, or enrolled individually.
At Oasis, we offer two Intensive Outpatient Programs: three mornings per week or three evenings per week. These programs allow clients to simultaneously receive intensive treatment and maintain work, school, and family responsibilities, while learning to live a balanced, sober lifestyle.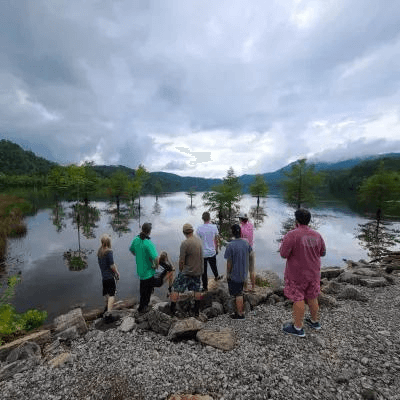 Ready To Begin A Life Of Freedom From Addiction?
Still Have Questions?
COMPREHENSIVE GUIDE
Download our free informational e-book
Joint Commission National Quality Approval Seal
Oasis Recovery Center is licensed by the State of North Carolina and accredited by The Joint Commission, the nation's leading healthcare accrediting organization. We are committed to continually improving patient care.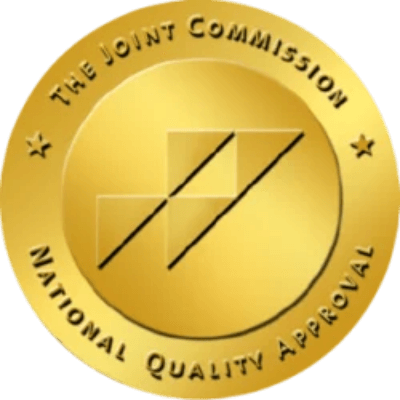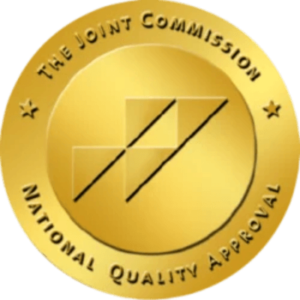 Facilities With Purpose
Come breathe the fresh mountain air that surrounds our beautiful healing facilities in Asheville, North Carolina.
We invite you to take a virtual tour today.
Speak confidentially with one of our Admissions Coordinators today
Speak confidentially with one of our Admissions Coordinators today